About Mimocodes
We create breathtaking Websites, memorable Campaigns, & remarkable Brands.
We've set the bar high.
Innovation is key to the survival of a company. When it comes to transforming ideas into real values, you don't only need innovation nor creativity, process has to kick in too. Mimocodes started operating in 2018 as a premier full service digital innovation agency based in Egypt with only 4 people working together from their living room or even by the beach while pampering their kids! We were a tiny startup , very humble, built with love, honesty and hard work, we reached being a real operating company.
Today, our team of highly trained qualified experts assist our customers till they are fully satisfied. Our philosophy is to think of our customer as a friend rather than just customers we are serving and maintain a strong long-term relationship with them. We are aiming to make the cherry part of the cake not only the piece to decorate it, because the tiny details matter!
Asmaa Alghazawi
Co-founder & General Manager
expertise
Elevating Brands through innovation in Digital Transformation.
We are passionate about uncovering the best digital innovations for forward—thinking brands looking to push boundaries and drive significant impact.
Core Values
At the heart of everything we do is this idea of making business better.
We are fully dedicated to a particular set of principles that guide and define our work with our people, clients, and brands. We prioritizes measurable results and has assisted businesses in developing sustainable growth to generate momentum that lasts for years.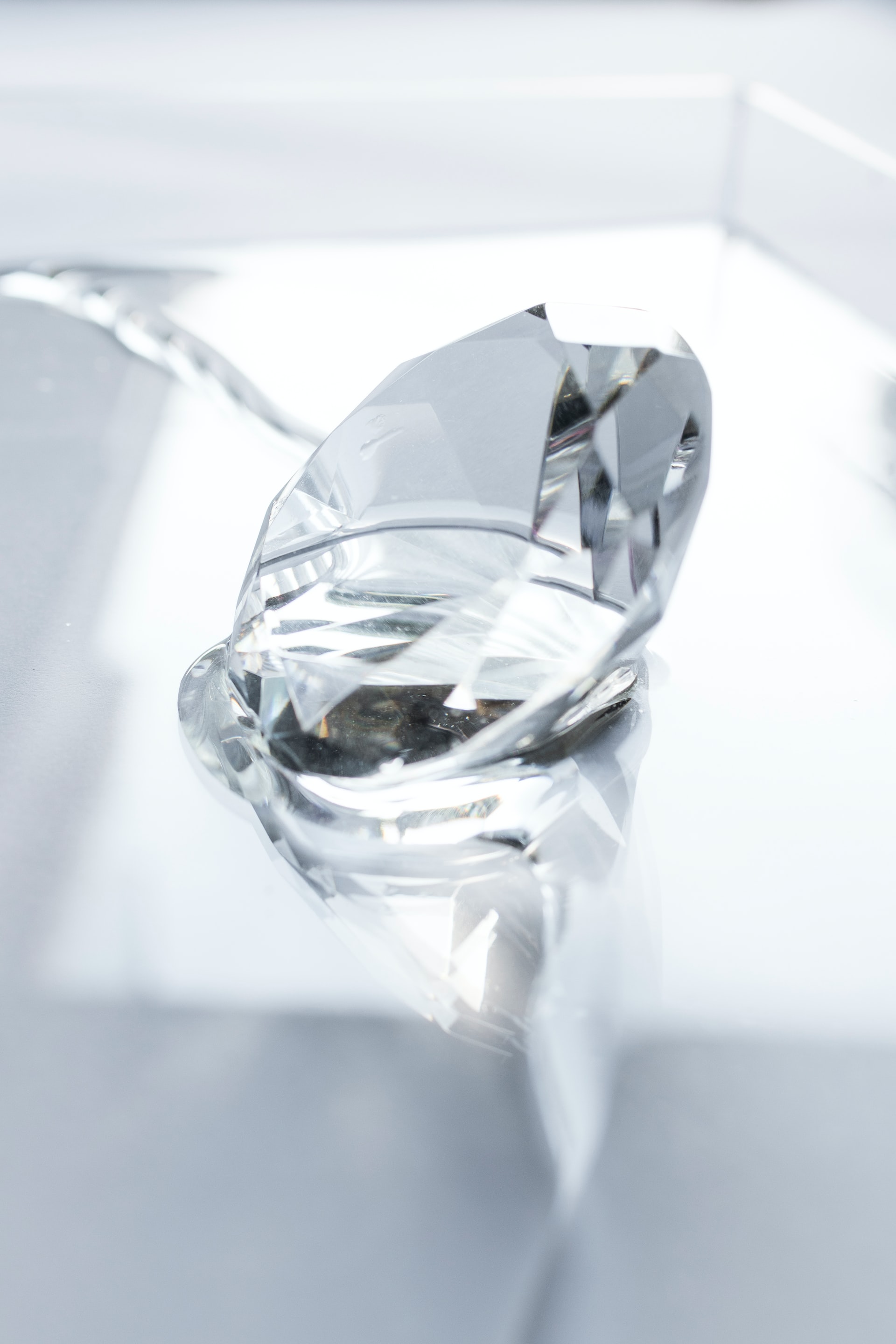 Never compromise on quality.
We don't want our brand associated with anything that isn't of the highest quality. We make quality things, we give quality advice and we only hire quality people. People who want the best come to us for a reason.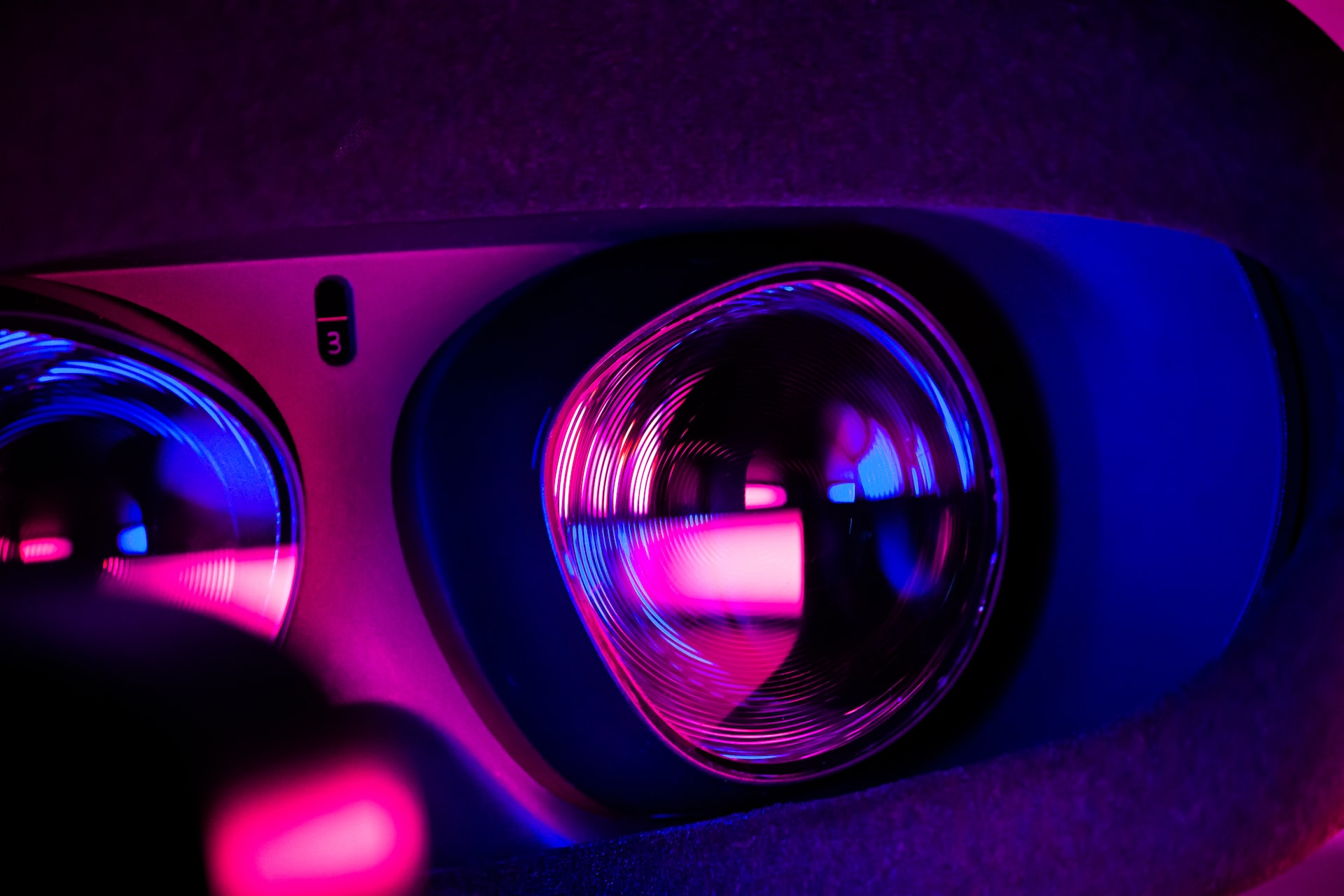 The experience is everything.
Our focus has always been to create enjoyable, intuitive, engaging and remarkable experiences for people. The experiences we craft are what we truly value and it's what sets us apart from everyone else.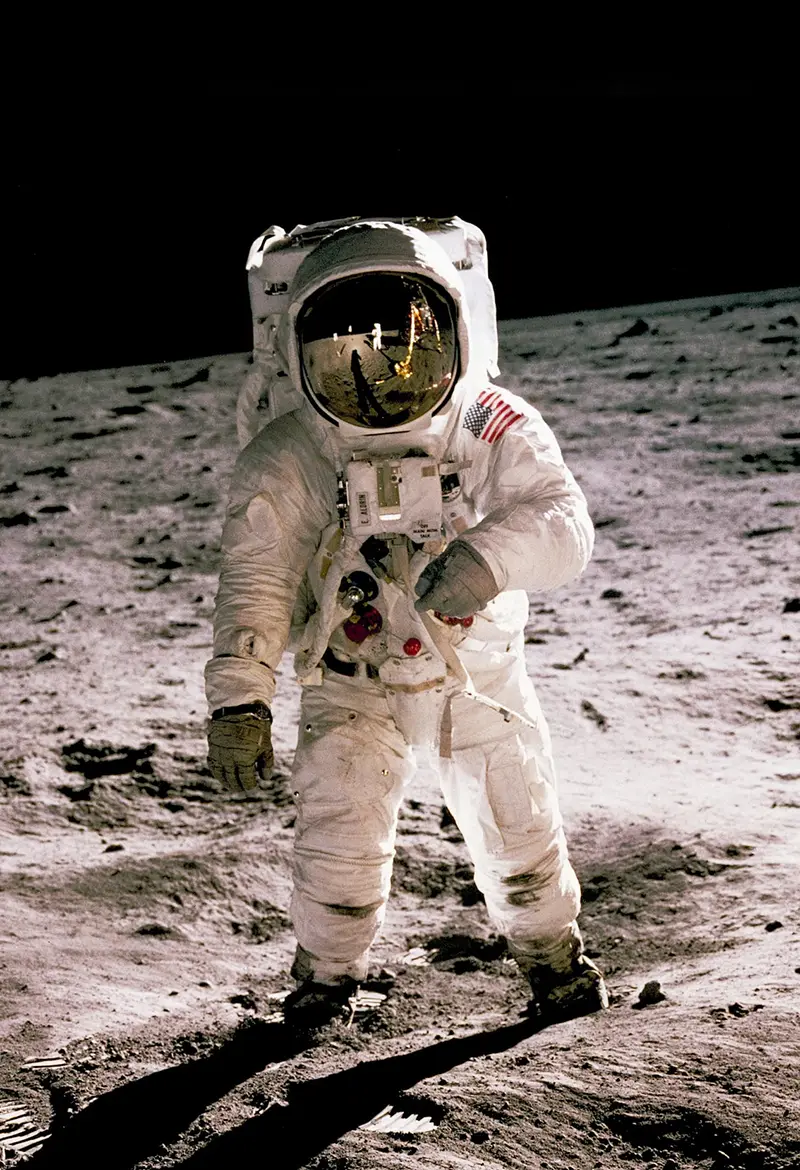 Do things once and do them right.
We don't do anything by halves. We only do things the right way with care, know-how and effort. Corners are an important part of any journey and we don't cut them, ever.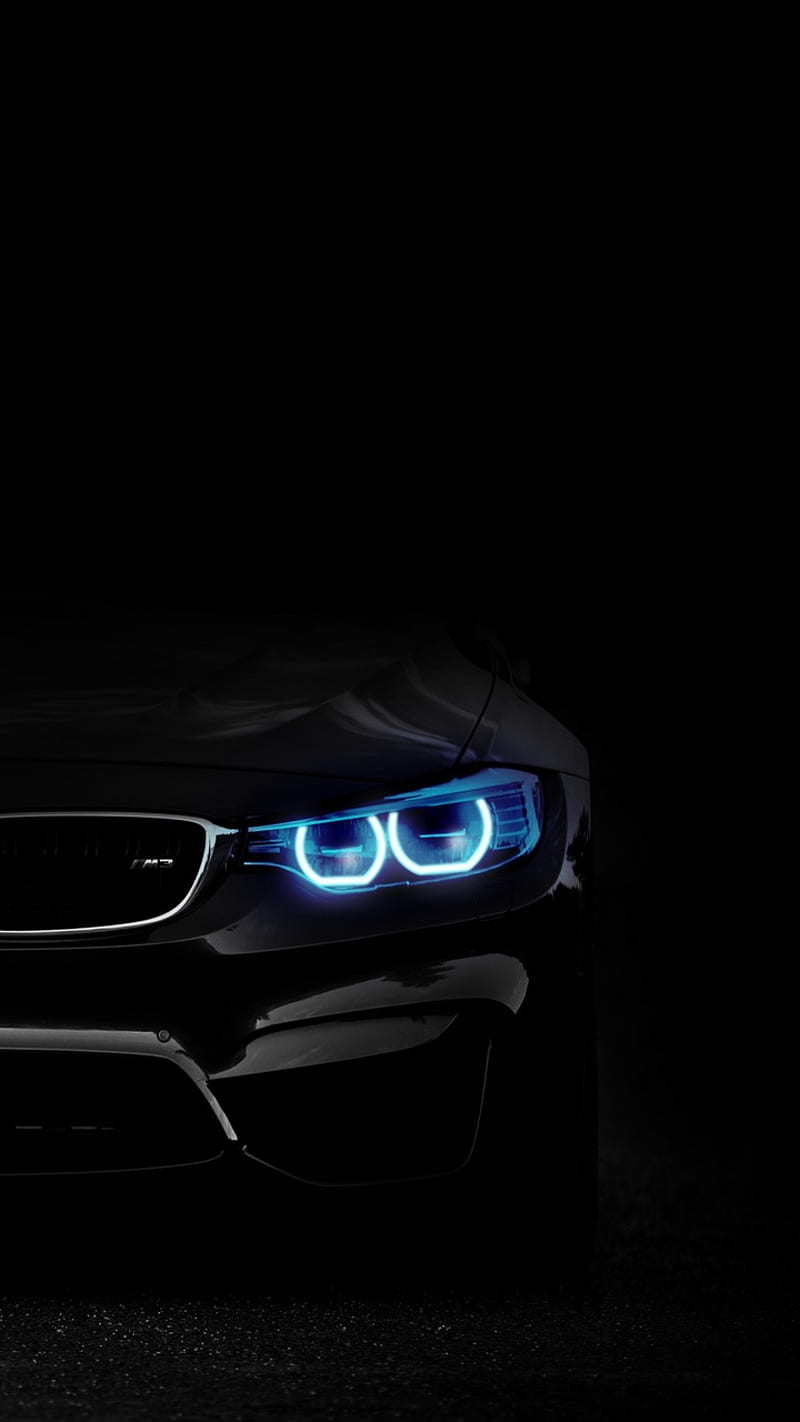 Form and function need each other.
What is the point in function without form or form without function? We don't believe in one without the other. A balance of exquisite form and powerful function is a formula for success.