expertise
Elevating Brands through innovation in Digital Transformation.
We love building and shaping brands that stand the test of time.
At the heart of everything we do is this idea of making business better. What drives us isn't selling our clients a solution, it's creating them something that is going to fundamentally improve their business.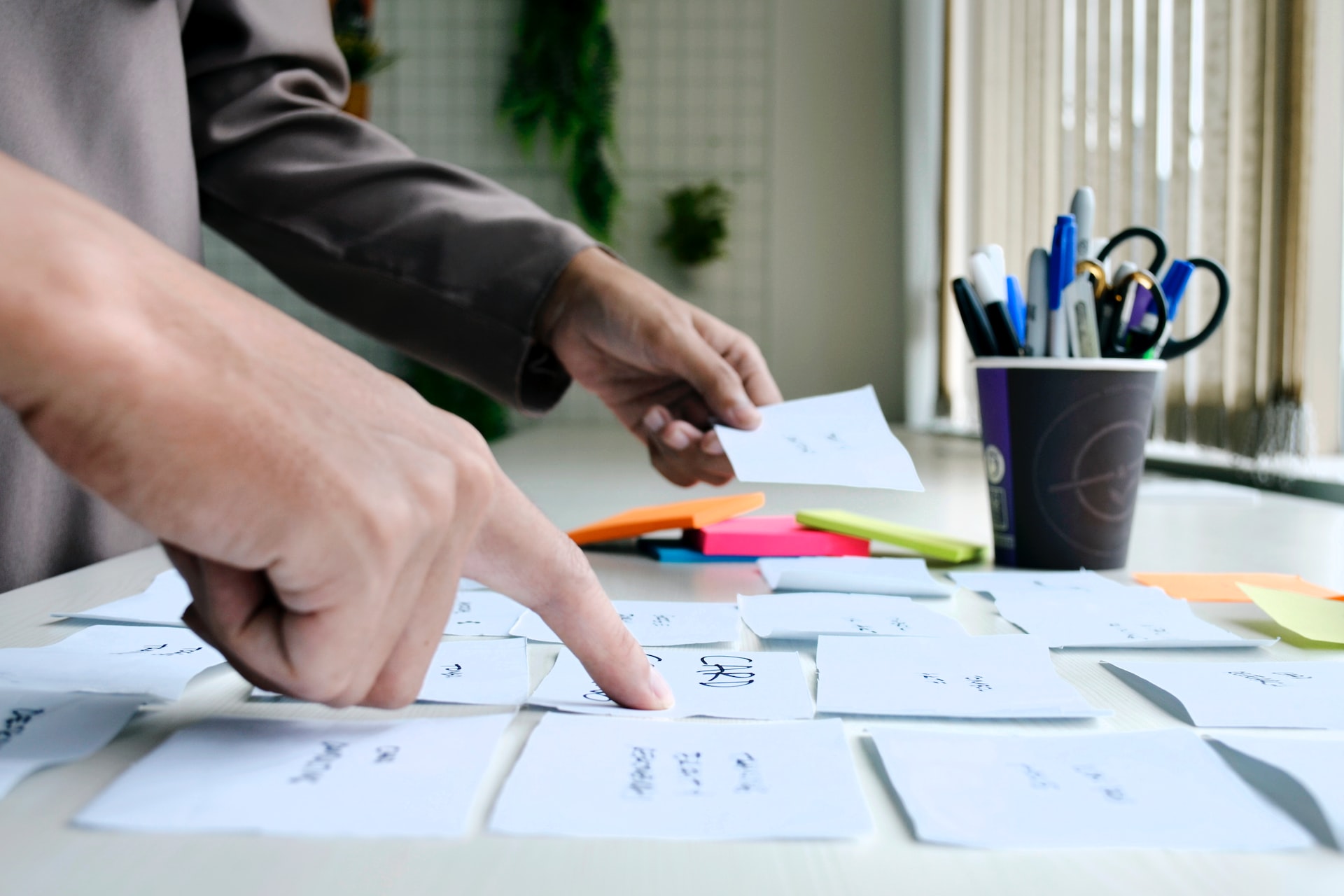 Intelligent strategies that speak to today's Consumer.
Consumer Insights & Trends, Go-To-Market Planning, Data Science & Analytics, Product Strategy & Roadmapping.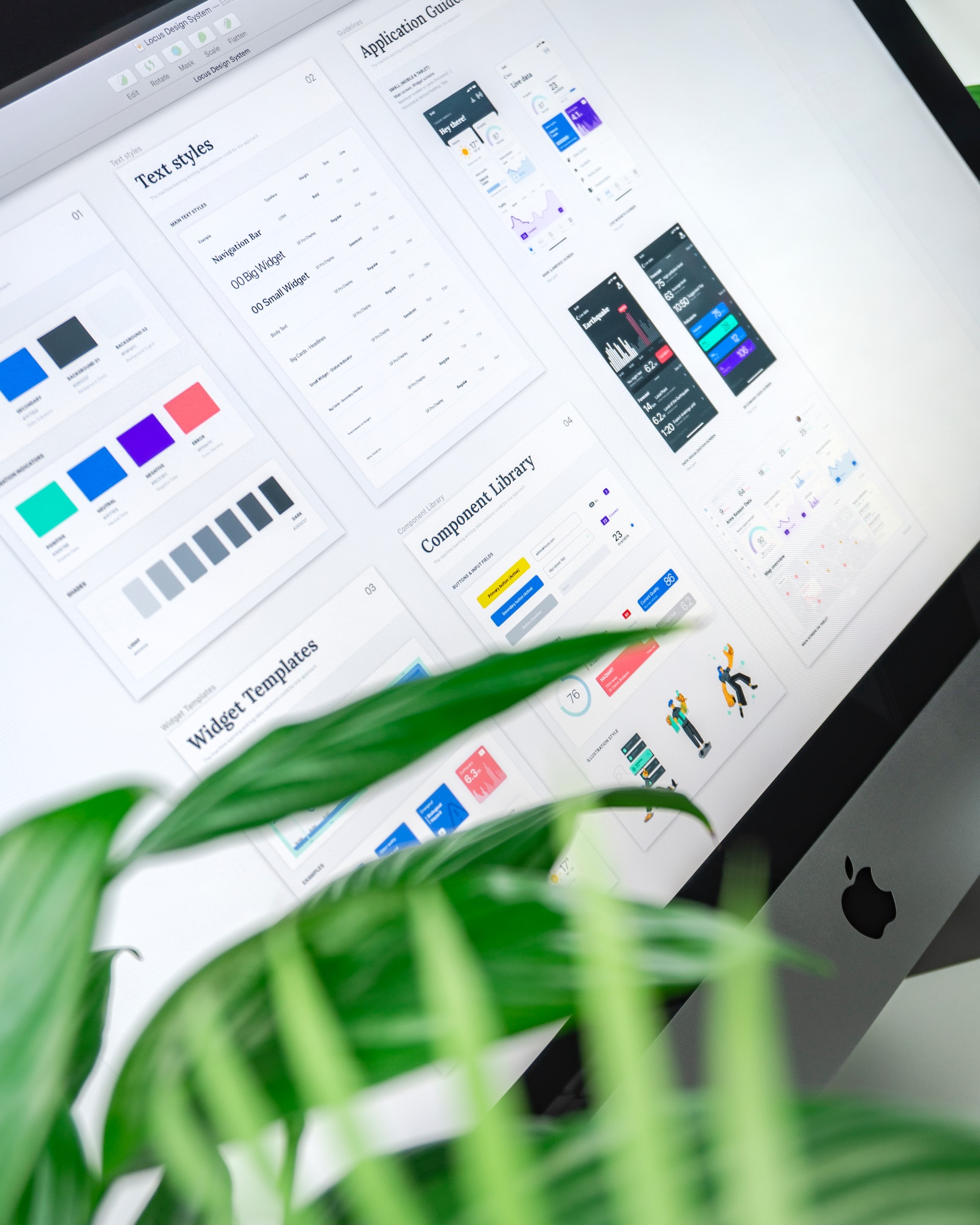 We make better Brands and make Brands better.
Brand Strategy, Brand Identity & Positioning, Visual Language, Brand Messaging, Brand Implementation & Guidelines.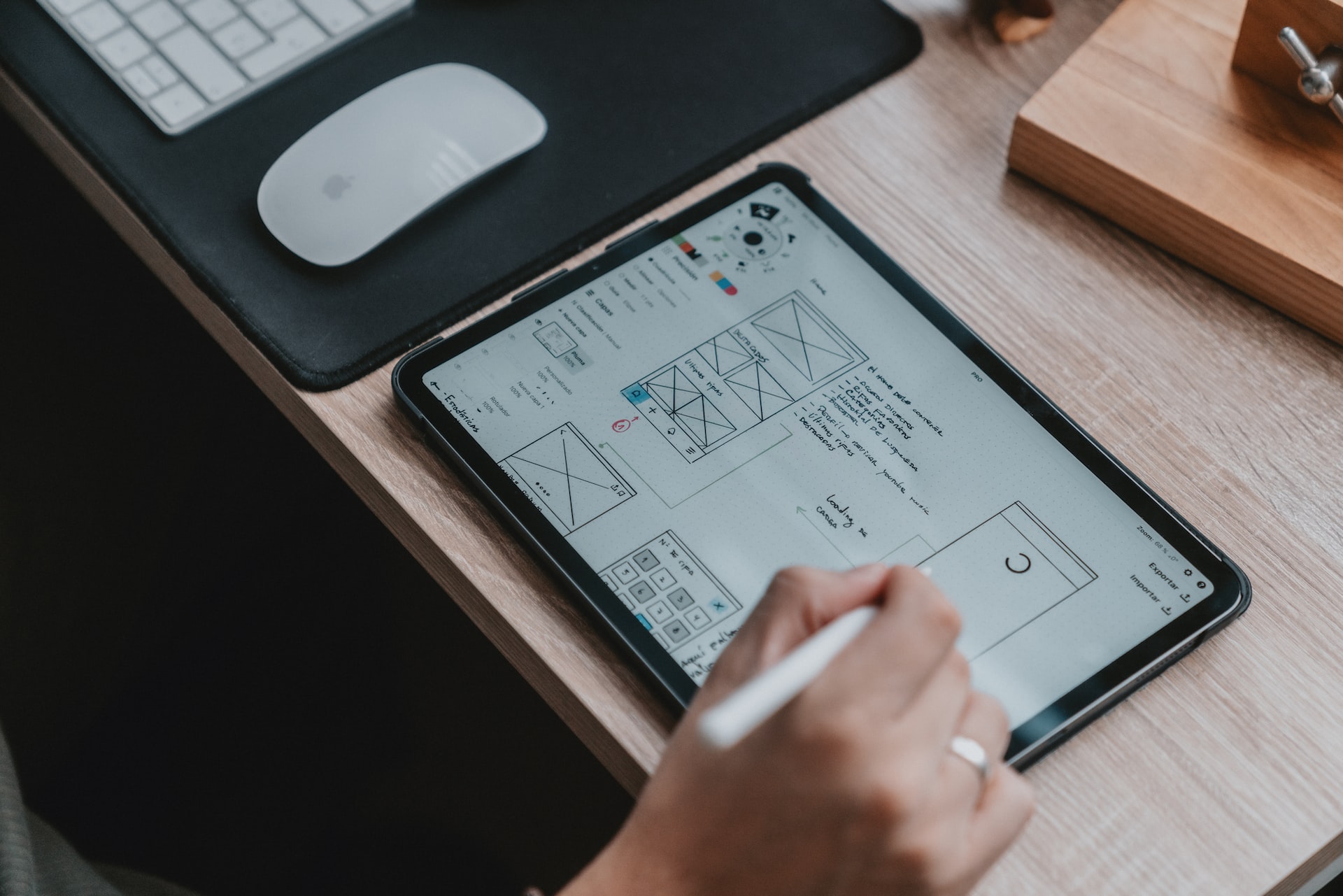 We design strategic and engaging User Experience.
Experience Strategy, User Interface Design, Design Systems & Style Guides, Product Prototyping & Optimization.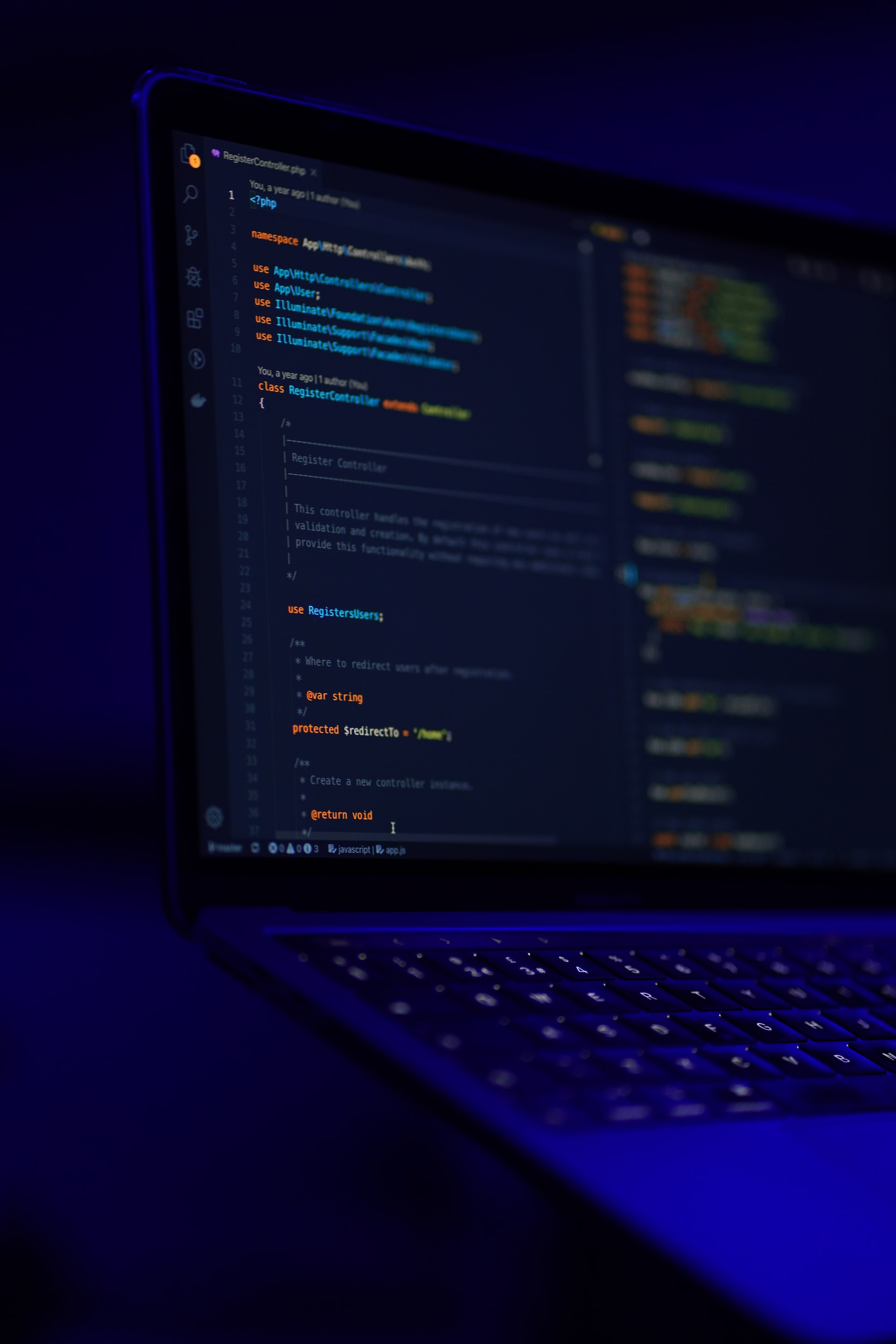 We code beautiful and interactive Website and Apps.
Technical Discovery & Architecture, Website Development, eCommerce, Mobile & Web App Development, CRM / ERM Platforms.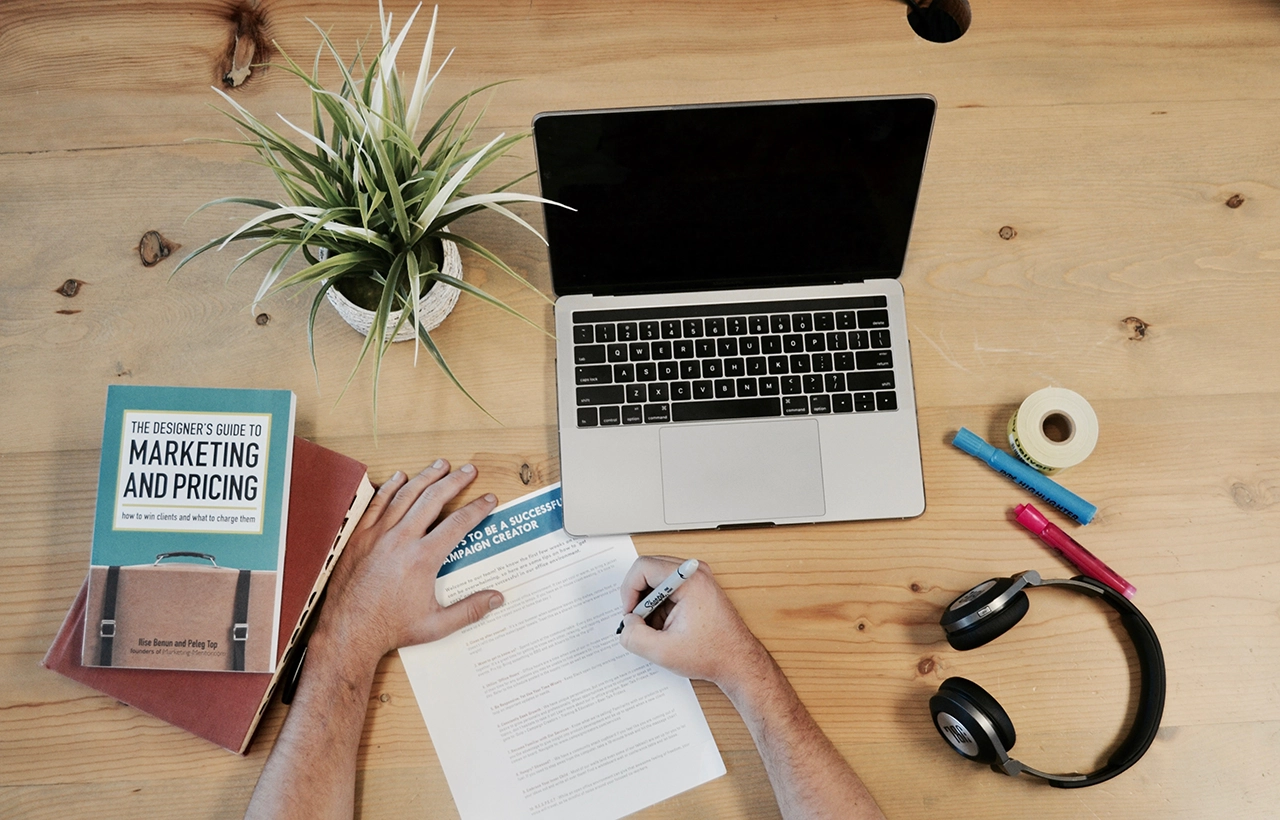 We create Experiences to engage & empower Customers.
Campaign Development, Digital Marketing & Advertising, and Social Media Management.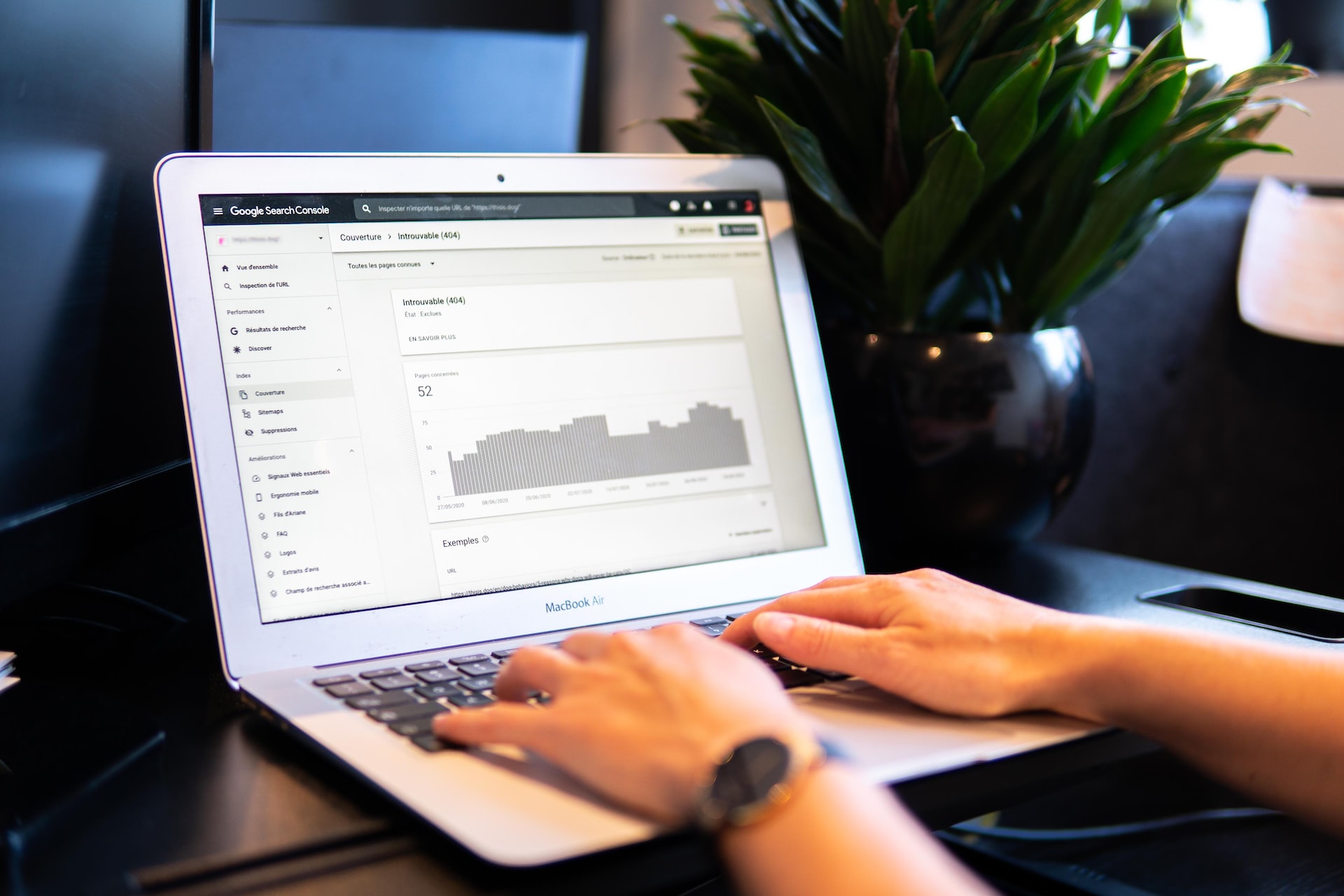 Get to the top and stay there with Google-approved methods.
Get started with a free SEO Audit of your website today. Mimocodes is your performance-based e-commerce SEO agency. We help you attract ready-to-buy customers to your store every day.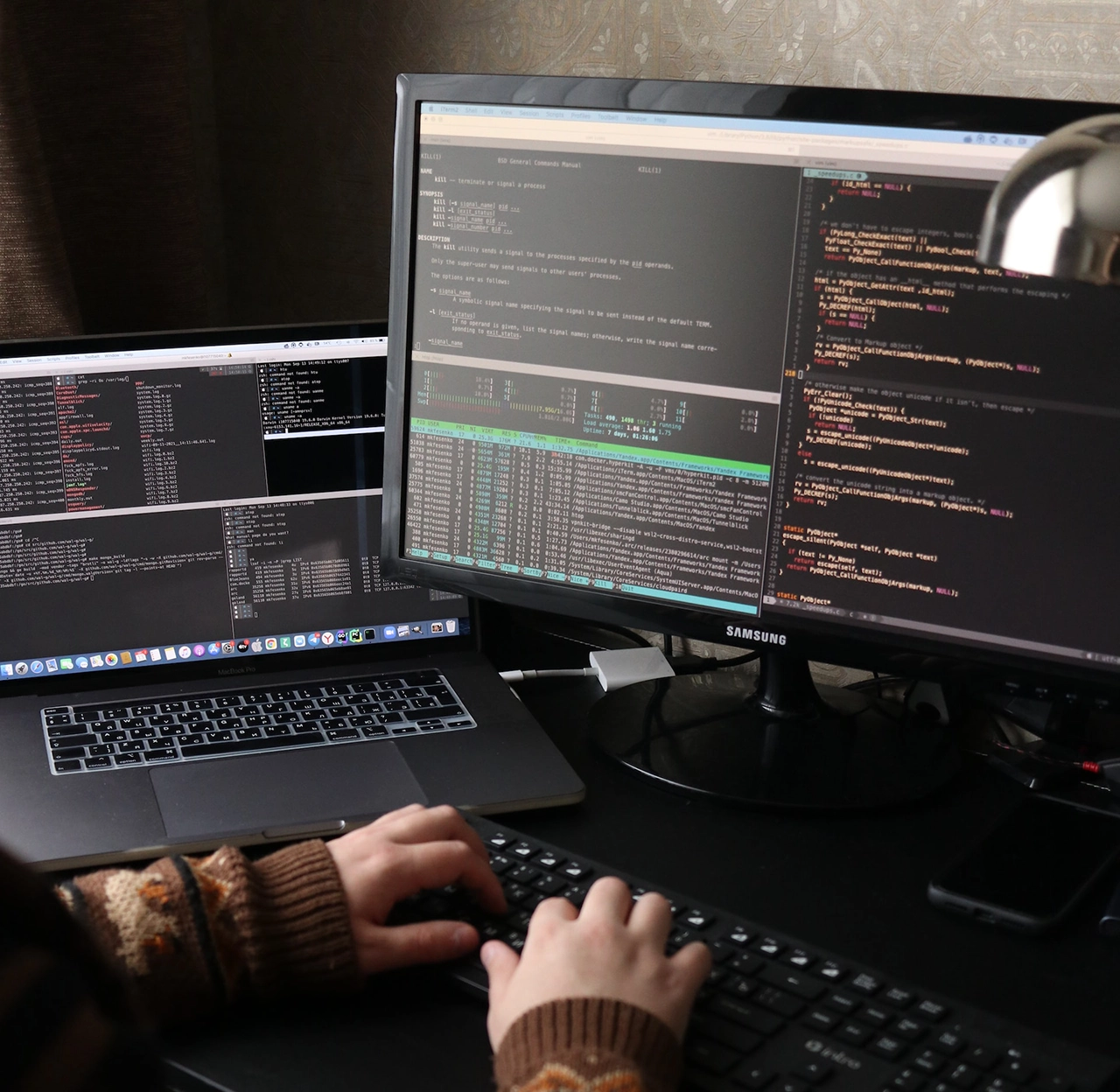 Configure an integrated workflow to build and deploy and environment provisioning.
CI/CD Pipeline, Docker Containers, Cloud Migration, and DevOps Maintenance.